No matter where you are in your career–a design student, recent graduate, educator, manager or seasoned professional–there's an ADI membership level for you. Individuals or organisations can become members of ADI. Join ADI to take advantage of exclusive member benefits from India's only active professional body for Designers.
Why join ADI
ADI presents an opportunity to get inspired. By becoming a member of ADI, your horizon of design expands as ADI presents itself as a platform to reach out to other follow designers and their thoughts. This association is for all Indian design professionals who desire a cohesive effort at elevating the standards of design practice in India, who are keen on promoting Indian design practice and who are interested in networking, learning and sharing with other design related professionals and industry.
Honorary Fellows as peers
ADI honours masters of the profession of design. Persons, who, through thought and work, contributed immensely to the field of design and its development in India. A special honorary membership is granted to eminent Members of the design.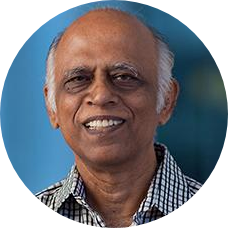 AG Rao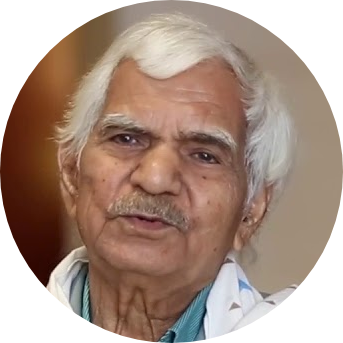 Late Sudarshan Dheer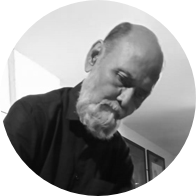 Jayanti Naik

Late M.P. Ranjan

Uday Athvankar

S Balaram

Shrikant Nivasarkar

Sudhakar Nadkarni
Subrata Bhowmik

Late Vikas Satwalekar

Ashok Panwalkar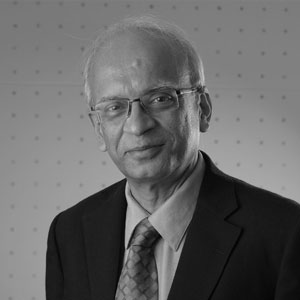 Bidyabijoy Bhowmik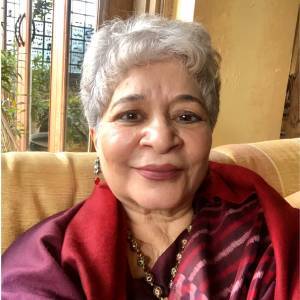 Laila Tyabji
Senior members as mentors.
Rub shoulders with senior practitioners in the design field. Connect with them as mentors for your refining your practice.
Learn & share at Seminars and workshops
ADI plans to conduct share and learn events. Events that propagate new thoughts, showcases the power of design and helps you share.
Network at Design Mixer events
As a member, you will gain access to an extensive network of designers both locally and internationally. Valuable insights from experienced practitioners on design issues, professional practices and management of business & career opportunities can broaden your design thinking.
Volunteer for Interest Committees
ADI has created various micro interest groups looking into various design related issues and activities. Become a volunteer in such programs and learn by contributing to a larger cause.
Professional
A design graduate or a professional designer with a minimum of 3 years of experience in design.

Plans - 
1Year - Rs 1000.    2Years - Rs 2000.     5Years - Rs 4500.     lifetime - 1lakh.
Affiliate
Individuals related to design field (serving the design industry, non-designers working for design firms or corporations, skilled artisans, media people etc.).

Plans - 
1Year - Rs 500.    2Years - Rs 1000.
Student
Students of design in any university or design college.

Plans - 
1Year - Rs 500.    2Years - Rs 1000.
Institutional memberships
Corporate
Any company who is a user of design services.

Plans - 
1Year - Rs 30,000.    2Years - Rs 60,000.     5Years - Rs 1,50,000.
Education
For Design colleges and institutes.

Plans - 
1Year - Rs 10,000.    2Years - Rs 20,000.     5Years - Rs 45,000.
Design Firm
For practicing design firms

Plans - 
1Year - Rs 5000.    2Years - Rs 10,000.     5Years - Rs 22,500.